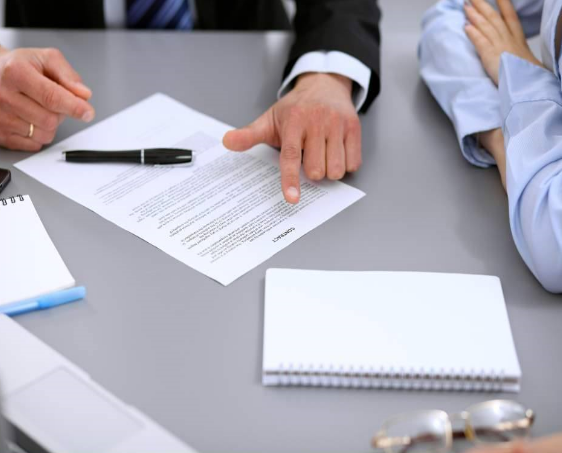 Professional CV Writing
---
We offer a personalised CV writing service to make you stand out from the competition. We know that a one-size-fits-all approach simply won't cut it in the discerning corporate world - every CV we create is completely original and that's why our clients get result. There really is no substitute to a professionally tailored CV written by our experts.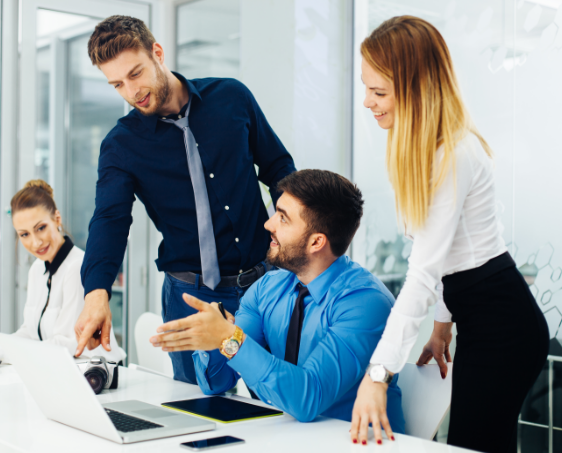 Best CV Distribution
---
Looking for a job in UAE?. We can send your CV directly to the employers. This reduces the amount of time you need to spend filling in forms, as once you have filled out our simple form. Upload your latest CV with covering letter through our signup form and our system will start forwarding it directly to over 200.000 employers in UAE.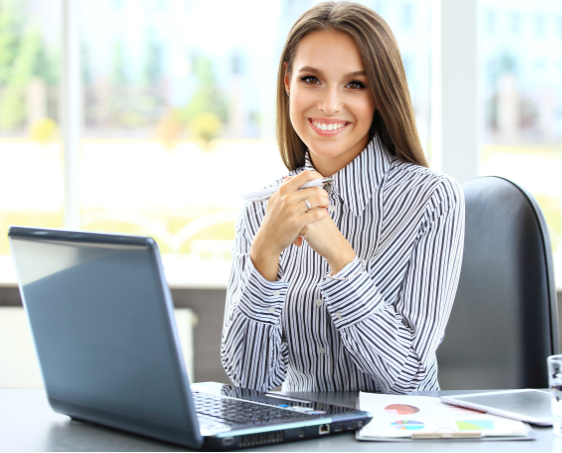 LinkedIn Management
---
A Linkedin profile is a web space where you can convey all the information you want to give out to recruiters and companies who are looking for prospective applicants. We'll give your Linkedin profile a complete overhaul, we will research and provide search engine optimised keywords so that recruiters can easily get in touch with you.
Why choose us?
Industry Experts
Unmatched Quality
Highly Experienced
New Methodologies
Proven Track Record
Affordable Packages
Outstanding Support
Fast & Friendly Service
Satisfaction Guaranteed