Home

Looking for a job in UAE?. We can send your CV directly to the employers. This reduces the amount of time you need to spend filling in forms, as once you have filled out our simple form. Upload your latest CV with covering letter through our signup form and our system will start forwarding it directly to over 200.000 employers in UAE. Our email database has recruitment agencies, private companies, HR companies, government & semi-government, free zone companies & top executives. We update our email database on a regular basis to ensure that all emails are valid and up-to-date. We have helped many candidates in finding the right job within few days of CV distribution.
Having a professional CV is a basic requirement for your job hunt in the UAE. In today's competitive job market, standing out from the crowd is essential. Our professional CV writing service will ensure that your CV showcases your skills and your qualities, your knowledge and your abilities – whether you are just starting out your career, embarking on a new phase of your career or changing industries. Every CV we work on is bespoke and well-tailored to suit your requirements. We know exactly what impresses potential employers and how to tailor your CV appropriately for the types of roles you are now seeking to attain.
★ Professional CV Writing ★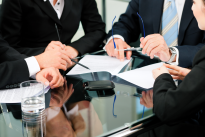 We offer a personalised CV writing service to make you stand out from the competition. We know that a one-size-fits-all approach simply won't cut it in the discerning corporate world – every CV we create is completely original and that's why our clients get results. We have the expertise, knowledge and experience to write all type of CVs effectively, giving you a vital edge.
★ Professional CV Distribution ★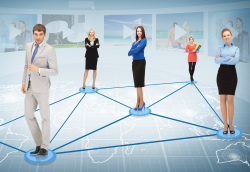 CV Distribution is the fastest way of getting your CV in front of the employers. By targeting appropriate employers and recruiters in UAE, we leave you less work to do. Our aim is to find you a job in a short span of time. All you have to do is upload your latest CV on our signup form and wait for the recruiters, head-hunters and agencies to contact you directly.