Linkedin Profile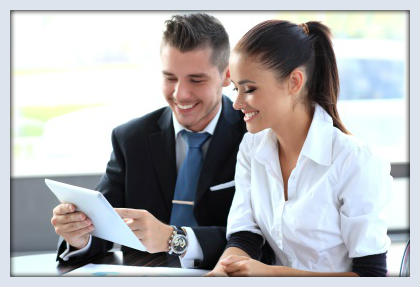 Professional LinkedIn Management Services in Dubai, UAE
We offer professional LinkedIn Management Services, and we have more than 650,000 followers on our LinkedIn network. LinkedIn is a professional social network that connects people who are looking for new employment with exciting new career prospects. Creating a professional profile and cultivating significant connections are prerequisites for beginning the process of looking for a new job. Our team of professionals will craft an impressive profile for you, conduct research and provide SEO-optimized keyword suggestions, and do all of this so that potential employers in the UAE can find you effortlessly. We will ensure that your personal LinkedIn profile or company page displays you in the most positive way possible on the social networking site LinkedIn.
Your personal brand may be strengthened and your position as a participant on a truly global stage can be reinforced by combining a beautifully prepared CV with a great LinkedIn profile that we have can create for you. We ensure your profile is professional and unique as you are, and gives first impression to recruiters. When you purchase one of our plans, you'll get a complimentary LinkedIn profile.
Our LinkedIn Profile Services include:
• Market research and write SEO optimized keywords so that UAE recruiters and head-hunters can easily find you.
• Create a new profile or completely re-write your existing profile.
• Develop a profile that shows your skills, abilities, personality and makes you stand out from the crowd.
• Update your profile with an attractive background image, enticing summary that captures who you are, what you are doing and what your career objective is.
• We add up to 50 key skills matching your profile to get shortlisted easily.
How it works?
Simply follow the steps below:
Step 1

Go to our sign up page and choose a package according to your work experience. Fill the form, upload your current CV or questionnaire and then complete the payment online using credit or debit card.

Step 2

LinkedIn expert gets assigned and he/she will give a call or whatsApp you to discuss your expectations & ask for relevant details about your work experience, education etc.

Step 3

You receive the first draft and give feedback to LinkedIn professional, after making the necessary changes you will receive the final version in word format. Simply copy paste the contents in to your profile.