Affiliate Program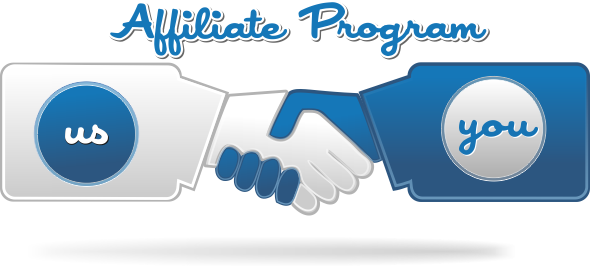 Are you a Recruiter in UAE or Abroad?
Do you want an easy way to earn some additional income?
We have the perfect solution for you!
When you refer someone to our service, you'll get paid.
Earn up to AED 100 per sale per candidate with our attractive commissions!
There's no limit to the amount of money you can make as our partner.
Contact us to know more about affiliate program.