Best CV Writing Service in Dubai & UAE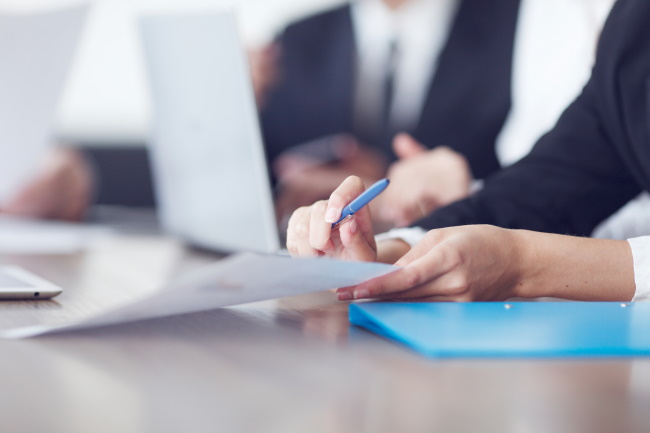 Not all CV writing in Dubai is the same. At We Find Jobs, our CV writing understands a few things that makes us unique. To date, we have written over 1900 professional CV's and that number grows everyday. In our years of experience, we have discovered what it takes to land that dream job you want so badly. When writing your CV, using the proper terminology is critical. Our professional CV writing services in Dubai and UAE knows just what to say to help you appear as the true professional you are. We know you have experience and we know you can do the job. However, expressing that on a CV isn't always so easy. That is why we take on the task of helping you stand tall through a professional, industry relevant CV / Resume.
We can guarantee that our CV Writing service will increase your interview success rate in the UAE job market. At We Find Jobs we employ some of the most talented and qualified CV Writers who have extensive experience working with local clients from all industries and previous experience with direct recruitment. We do not outsource, all our CV Writers are based locally in Dubai, and can be contacted directly during office hours by email, phone or WhatsApp.
The process is simple and straightforward, fill in the simple form on our sign up and complete the payment online. We will provide original, modern and attractive CV along with the cover letter, and we highlight your skills in a compelling way to attract UAE employers. Whether you are a recent college graduate or a seasoned Director worked with a multi-national company, we will help you progress to the next step in your career. All our CV Writers are British nationals with previous recruitment experience, who liaise with hiring managers on a daily basis and see first-hand what works and what doesn't in an application.
Best CV Distribution Service in Dubai & UAE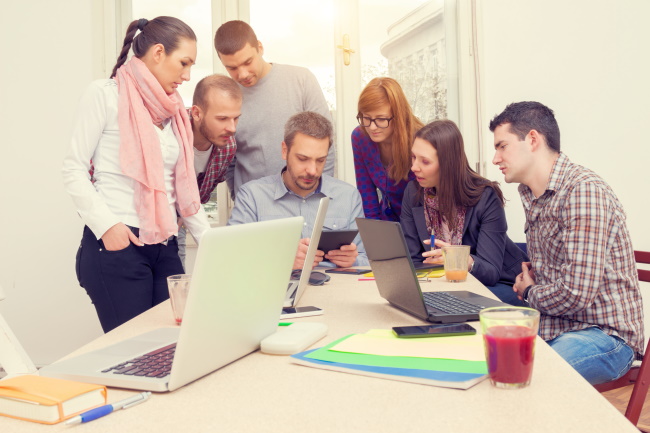 At We Find Jobs, we take things to the next level by sending your CV / resume directly to top hiring executives in your field. Our agency helps companies find the best talent. That means we work for you. By sending your CV / resume out to the most relevant and highest paying jobs in your field, we will help you write the perfect resume and secure that dream job. We are the first agency that introduced CV distribution service in UAE and later others copied, but our service is still the most trusted among job seekers. We use ultra-modern servers with scanners to deliver your CV directly to employers, making sure your CV goes to the inbox of the hiring managers, and does not end up in spam. This is the most successful method of finding a job easily in the competitive UAE job market today. Fill in the small form on our sign up page and distribute your CV to over 200,000 employers in UAE.
Our agency will stop at nothing to make sure you get the job you want. We take our job seriously, and our team is genuinely passionate about helping connect qualified prospects with the positions they want. That is the We Find Jobs difference and what makes us unique. Submit your details today to get started on the path to success.
How it works?
Simply follow the steps below:
Step 1

Go to our sign up page and choose a package according to your work experience. Fill the form, upload your current CV or questionnaire and then complete the payment online using credit or debit card.

Step 2

CV writer gets assigned and calls you to discuss your expectations & ask for relevant details about your work experience, education etc.

Step 3

You receive the first draft and give feedback to CV writer, after making the necessary changes you will receive the final version of CV with cover letter.