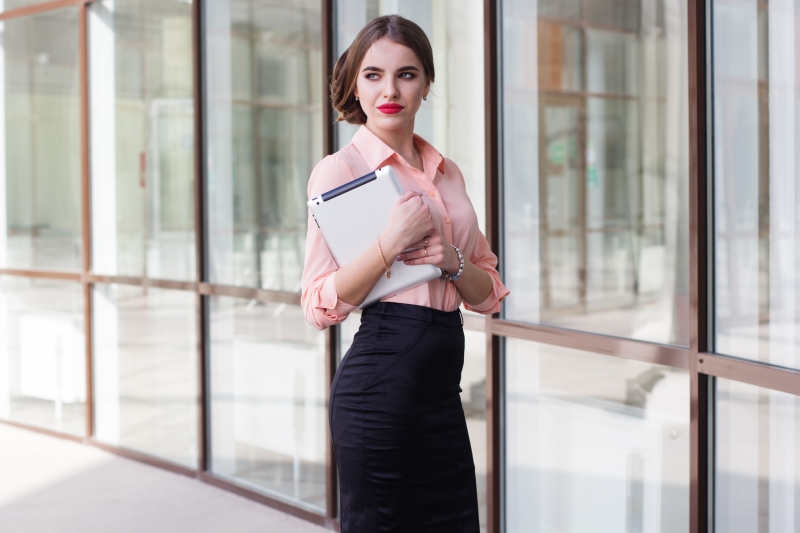 Welcome
May 30, 2019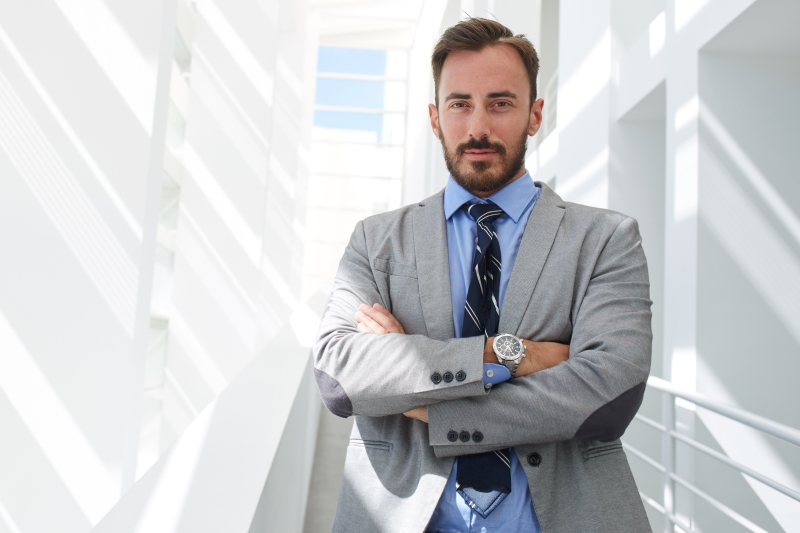 The Top Best CV / Resume Writing Services in Dubai & UAE
July 19, 2019
C Level CV / Resume Writing in Dubai & UAE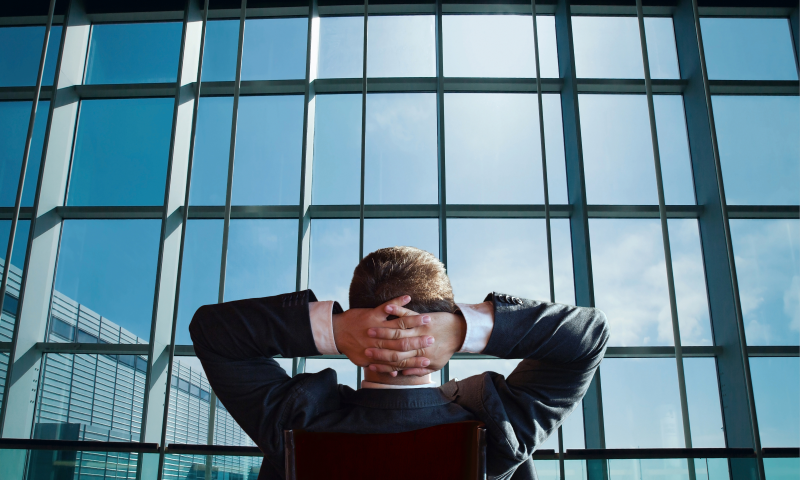 We are the premier CV/resume writers for C-level candidates in Dubai and all over UAE, as well as top-tier career strategists and executive mentoring professionals. We offer CEOs, executives, and directors in UAE custom solutions. The CEO's CV/resume serves as a starting point for tailoring additional services to meet specific needs. We work with senior executives and business leaders from a variety of industries, organizations, and situations to discover the optimal solution and distinguish individuals from the competition. We excel in aligning everything under a consistent strategy by fine-tuning elements and establishing solid foundations for executives.
We have a large number of returning customers from all across UAE. Our clientele ranges from CEOs of multinational organizations and bank managers to high school grads and college graduates. Our team of professional CV writers consists of recruitment specialists with decades of experience in the UAE, outplacement strategists, and career support specialists. We have reviewed and drafted tens of thousands of CVs for professionals in all industries. Regardless of your degree of expertise, we understand precisely what it takes to obtain employment in your sector. In contrast to many other CV writing services, we do not outsource or employ freelance writers. All of the resumes we supply are created by in-house career professionals. We understand what sectors' recruiters are searching for, so we can write CVs that produce results. Whether you are a fresh graduate, an executive, or a C-level professional, whether you are seeking a total career move or your first job, our expert CV writing service will assist you in reaching your objectives.
One of the most important talents for executive success is the ability to assign responsibilities to the most competent and efficient individual. Writing a CV is identical. Our executive CV writing talents have been polished via countless hours of study, planning, creating, and consultation. We Find Jobs will write your resume so you may focus on the business topics that have contributed to your success. Professional and competent, we provide a superior CV writing service for UAE-based professionals with significant drive and desire. We assign a specialist in CV writing from inside our executive staff. Each assignment begins with a telephone session in which your writer takes the time to learn not only your past experience, talents, and accomplishments, but also your future objectives and drive. We develop and format your executive CV from scratch, ensuring that every line adds value. Your executive CV comes with a 100% satisfaction guarantee – we'll continue to work on it until you confirm that you're pleased with the final outcome.