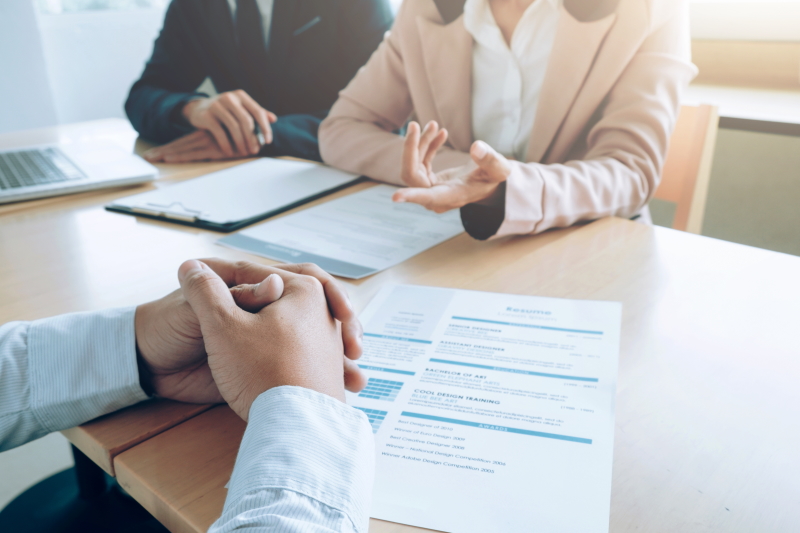 We Find Jobs | The Best Choice For CV / Resume Writing
August 9, 2019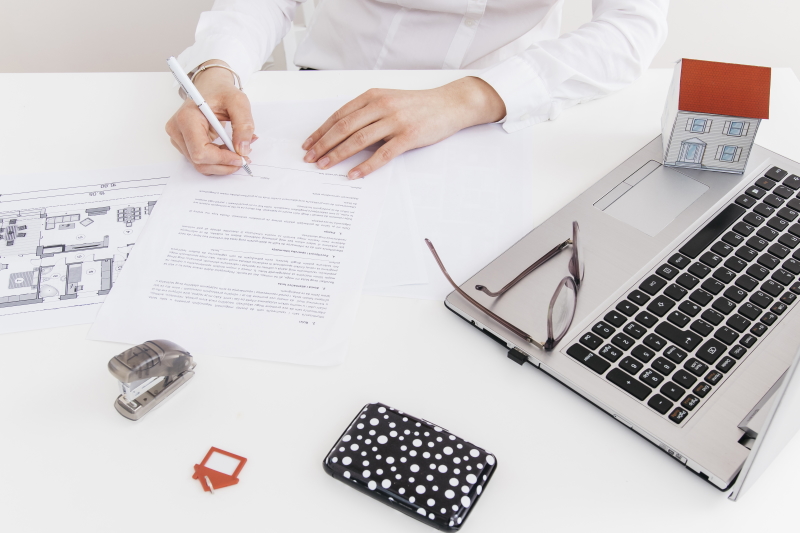 Best CV / Resume Writing Services in Dubai & UAE
August 23, 2019
How To Write A Perfect CV For UAE Jobs
We Find Jobs CV ensures that your Professional CV stands out from the rest of the applicants. This special advantage guarantees that you will attract the attention of any prospective employer or recruitment agency in UAE or overseas. After our clients secure interviews, they all shout and attest to the exponential advantage We Find Jobs given them. Your professional CV will result in an abundance of interview requests. Our 95% success rate demonstrates that everybody who comes into contact with your professional CV will be greatly impressed, so assisting you in quickly securing your perfect position.
Whether you are a recent graduate seeking a new position, a seasoned professional, or an expat on a visit visa to the United Arab Emirates seeking employment, we offer CV/resume writing services suited to your field. Your resume is the one factor that will determine the success or failure of your job application. Understanding what to include and how to write in a way that speaks to the hiring manager comes naturally to us due to our years of expertise.
We are glad to consider ourselves one of the Best Professional CV / Resume Writers UAE has to offer, with thousands of delighted clients and a growing portfolio of recommendations and success stories. Our Professional CV / Resume Writing Service includes oil & gas, construction, all trade disciplines, civil, roads, engineering, accounting, administration, management, and the government. As part of our CV Writing Services, our skilled and professional CV / resume writers take the time to learn about your background through a lengthy telephone or WhatsApp session. In this meeting, we will discuss your prior experience while gaining an idea of the career goals you wish to pursue in the future. We assist you in identifying your skill set and transferable skills, even those you may not have previously explored or been aware of. Our team has experience in both internal and external recruitment procedures across various industries and can provide you with not just a Professional CV Writing Service, but also advise and recommendations on how to secure your next position. If you have an immediate need, we can also provide Resume Writing Services with a 24-hour turnaround time so that you don't lose out on that job application.