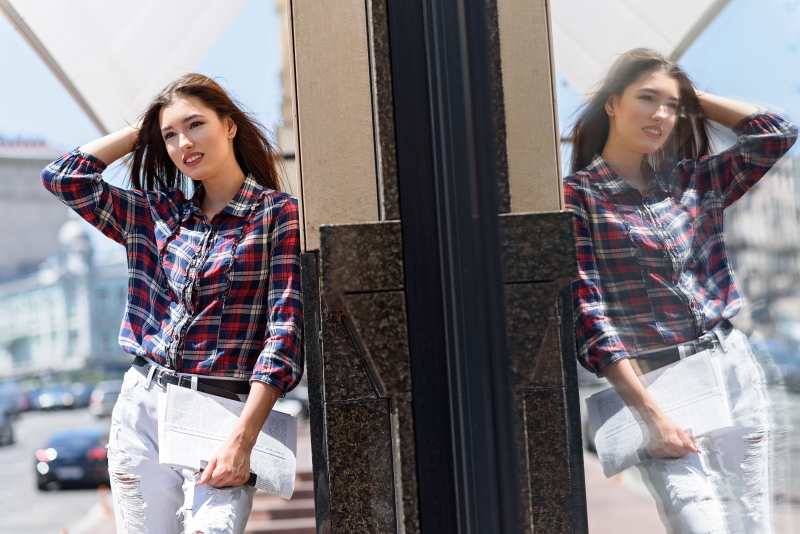 Professional CV / Resume For UAE Job Market
August 5, 2019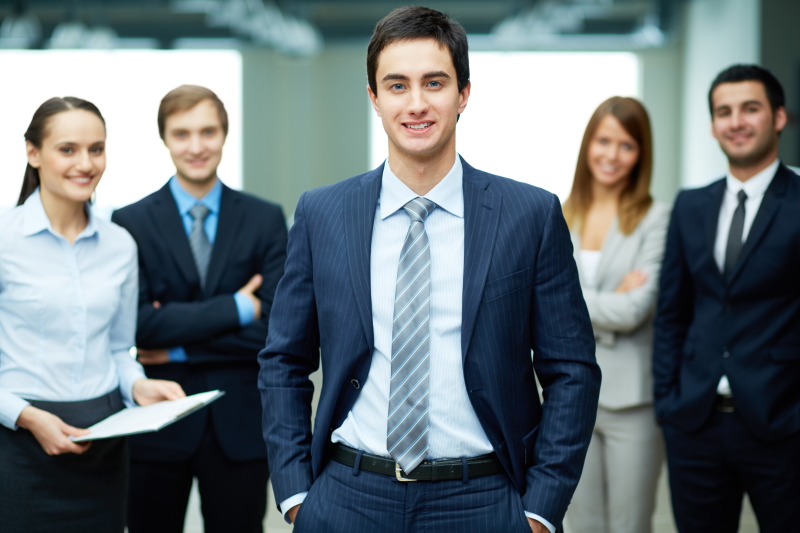 How To Write A Perfect CV For UAE Jobs
August 9, 2019
We Find Jobs | The Best Choice For CV / Resume Writing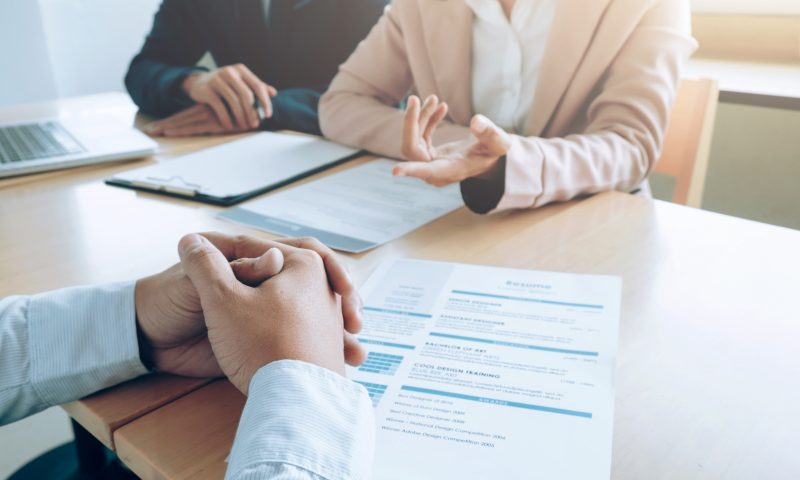 We Find Jobs | The Smart Choice For CV / Resume Writing
We Find Jobs has partnered with over 5000 clients in UAE for over a decade, preparing their professional CVs, cover letters, and LinkedIn profiles, providing career counseling, and coaching them through their job search and interviews. We are the most reputable CV writers in Dubai, and we guarantee our clients exceptional career outcomes.
Our internationally recognized format for critical and relevant information encompasses the necessary information required by employers and recruiters. In any case, they are swamped with CVs after advertising or searching, and they just read those that appear to have the desired information. Our CV is a combination of the worldwide popular short CV and the traditional comprehensive CV. Our version is succinct, accurate, and pertinent to your requirements. Consider that, due to rising unemployment rates, organizations are inundated with applications whenever they post job openings. Your resume has 60 seconds to get the attention of Management. It has been demonstrated that our format is the most successful way to provide your most important information in a CV to the majority of agencies and companies locally and abroad. Our CV ensures exceptional results for your professional advancement and job search. With vast local and worldwide experience in recruitment, human resources, and talent identification, we are aware of what your resume must convey in order for you to obtain that all-important job interview. Our services are appropriate for entry-level job searchers, as well as executive professionals, medical specialists, Emiratis, government employees, and aviation professionals, and we offer individualized packages and profiles for success.
Our resumes are internationally accepted for immigration and work visa needs. We have been refining these formats for several years and have aided clients in migrating to and obtaining work visas in Canada, the United States, Australia, and the United Kingdom from the United Arab Emirates.
We Find Jobs CV Writing Expertise
Executive, High Profile Level Clientele:
Presidents • Chief Executive Officers (CEO) • Chairmen • Executive Directors & Managing Directors • Executive Officers • Chief Finance Officers (CFO) • Company & Business Owners • Partners • General Managers • Entrepreneurs • Senior Level Management Professionals • Senior Vice President • Trustees • Vice Chairmen • Vice Presidents • Immigrating Professionals • Recruitment Officers • Administrative Professionals and much more.
Industries We Serve:
Oil & Gas • Energy & Chemical • Government & Politics • IT • Technology • Telecommunications • Legal • Finance • Insurance & Investment • Education • Medical • Health Care • Psychology • Pharmaceuticals • Private Equity • Venture Capital • Engineering • Electronics • Automotive • Aircraft • Architecture • Construction • Retail • FMCG • Manufacturing • Security • Health & Safety • Transportation & Logistics • Sports • Music • Consulting • Sales & Marketing • Customer Service • Advertising • Television • Business Management • Import, Export & Shipping • Facilities & Property • Real Estate • Tourism & Travel • Hospitality & Entertainment • Food & Beverage and much more.