UAE's #1 Job Site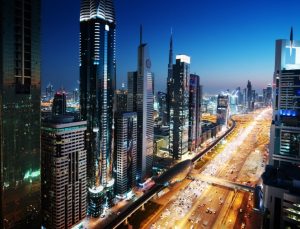 We Find Jobs For You Faster & Together We Shine Brighter
UAE is the land of opportunities. It doesn't matter if your goal is to become a millionaire tycoon or to get a job working in a restaurant as a waiter; you've come to the perfect location. We Find Jobs is the most efficient approach to searching for employment opportunities in UAE. The labor market in the UAE is quite dynamic; daily, a great number of new positions become available. In UAE, there are many different job options available to people from all over the world. Compared to other parts of the UAE, Dubai has a somewhat higher percentage of unemployment despite the fact that it offers a greater number of work options.
The economy of the UAE is quite broad, and there are many opportunities available in highly specialized fields, including finance, information technology, media, construction, oil and gas, and senior management jobs. In spite of this, there is a great deal of competition for jobs in the UAE, with many hundreds of people applying for each available position. The active and diverse culture of Dubai is reflected in the city's workplaces, which also employ people from a wide range of backgrounds. The labor force in the UAE is highly educated, with over 60 percent of workers holding university degrees. We go above and beyond to assist job searchers by providing professional CV writing services and by submitting their applications to employers in the UAE. Finding work in the UAE has never been more convenient than it is with our platform.
We Find Jobs | The Masters of CV Writing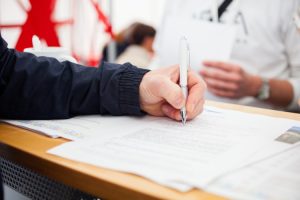 What sets We Find Jobs apart as the leading CV writing service in the UAE, and why are we the finest option? Our Professional CV Writing service is meant for both entry-level as well as executive-level. We have over 20,000 happy candidates and more than ten years of expertise in the local market. We know exactly what UAE employers expect and we write your CV accordingly. Your updated CV should not only show your most important accomplishments, talents, and capabilities, but it should also reflect your operational and strategic work experience. Always keep in mind that your CV is the most effective marketing tool since it represents both you and your ability to deliver information. Our CV Writers are all native English speakers with plenty of experience in a variety of job fields, and our company has extensive experience managing human resources and conducting recruiting searches. Additionally, we serve as part-time recruitment officers for over 20 of the most prominent businesses in the UAE. We make sure that our CVs are up to date by coordinating with some of the most prominent companies in the UAE, including certain government and semi-government entities. This helps us ensure that our CVs are in line with the most recent demands of the UAE market.