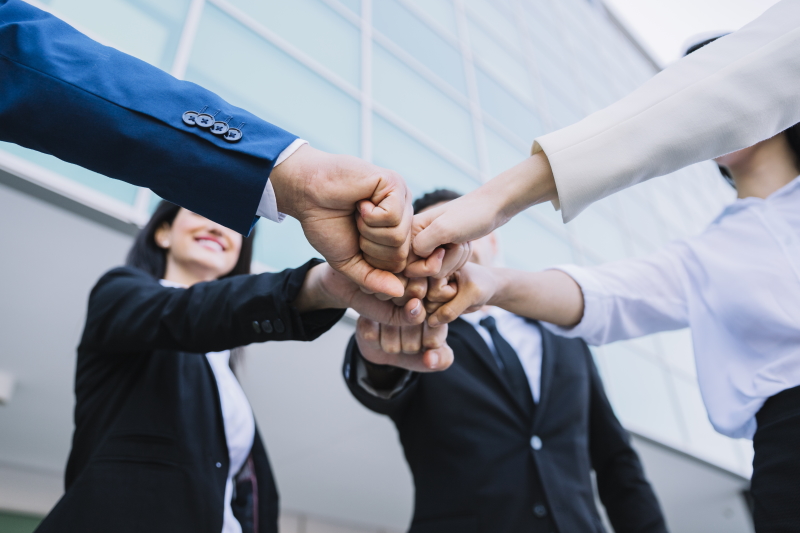 We Find Jobs | Best CV Writing Services in Dubai
August 30, 2019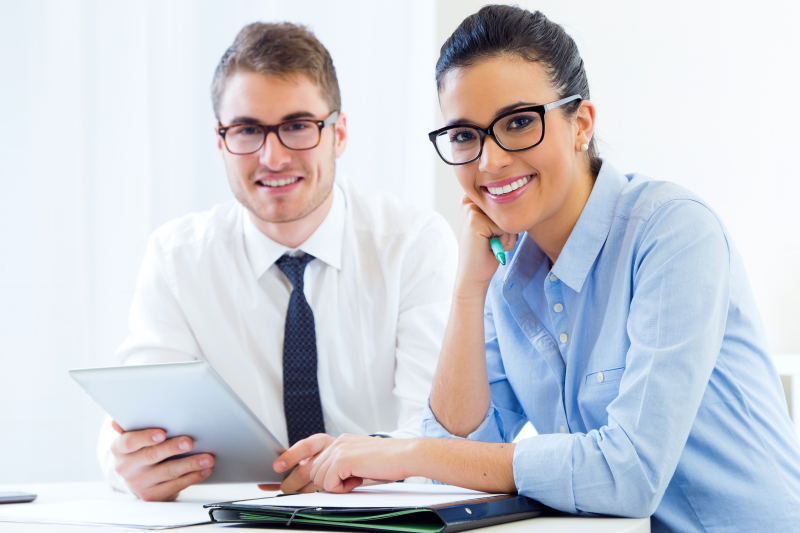 We Find Jobs | We Create CV That Wins Interviews in UAE
August 30, 2019
We Find Jobs | Best CV Writing Services in UAE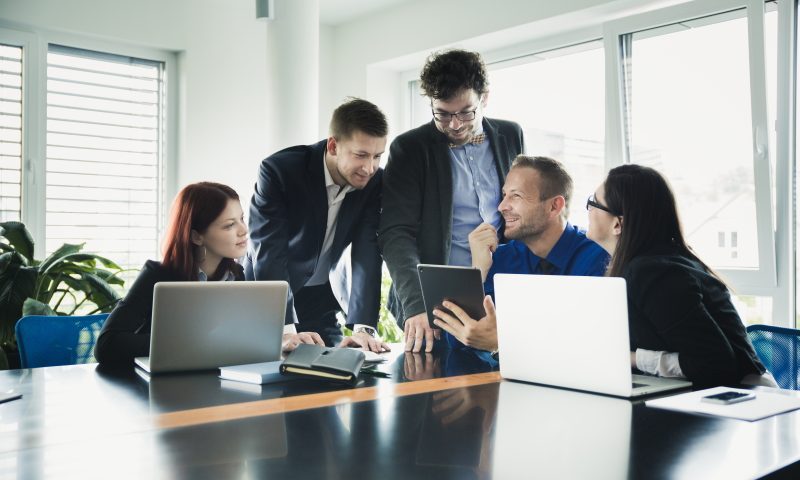 Top Rated CV / Resume Writing Service in UAE
We Find Jobs gives excellent CV / resumes to job seekers in the UAE and creates CV / resumes exclusively for the UAE employment market. Our resume writing service is our finest work of art. Your resume is the first contact and introduction to a company. It should be visually appealing, concise, and contain substantive and pertinent content. Through a telephone discussion, our writers can extract the most powerful facts that will appeal to potential employers. We do not simply provide you with a form and CV template. Your CV should highlight your skills/abilities and erase any shortcomings in a very cautious manner, while outshining every other CV the company evaluates. We accomplish this by receiving feedback from employers to whom we submit CVs. Each CV / resume we produce is personalized and personalised for you and suit precisely to UAE job market. We will construct you a CV / resume and cover letter that is ATS compatible to ensure your CV / resume gets examined and sorted through ATS (Applicant Tracking Systems) based on certain keywords.
As a modern professional CV/resume writing service, our approach provides maximum results for professionals in the UAE job market, regardless of career level or history. Our five-star expert CV/resume writers have a proven track record of producing CVs and resumes that result in more job interviews. Our procedure begins with a telephone or WhatsApp appointment with one of our career consultants to review your career objectives and job history. During your customized consultation, we will identify quantifiable accomplishments and successes that can be highlighted in your CV/resume. Within two to three days following your appointment, you will have your new CV/resume in both Word (*.doc) and PDF formats. We provide limitless edits till you are entirely satisfied. Also note that all our packages include LinkedIn profile creation or modification.
Our fully experienced CV writers have the unique skill of extracting the most important information. Our clients have stated, after having their resumes edited, "I didn't realize I was capable of doing all of that, but I am." Other clients tell us, "I would hire myself." Our goal is for your CV to appeal to a wide variety of readers. We do not know if the first person who analyzes your CV is in human resources, operations, accounting, sales, engineering, etc., so your CV must have a broad appeal and can not focus on only one reader. To produce a nice aesthetic appearance, we apply a clear unique font, symmetrical structure of paragraphs and bullets, soft colored conservative papers and a conservative usage of images to make you stand out in a stack of CV's. Our exclusive, elegant, and copyright-protected visuals will get you recognized and read first out of the complete stack of resumes. Contact a representative today and get your amazing CV completed within 2-3 days.